Suspect Sought In Shooting North Of Nashville
NASHVILLE, Tenn. - A man who officials said was actively involved in a shootout was being treated for non-life threatening injuries.
Authorities said the shooting happened on 22nd Avenue North just before noon Wednesday.
The victim, 20-year-old Thomas H. Smith IV, was not cooperating with police, according to reports, despite being shot in the neck and left at the scene.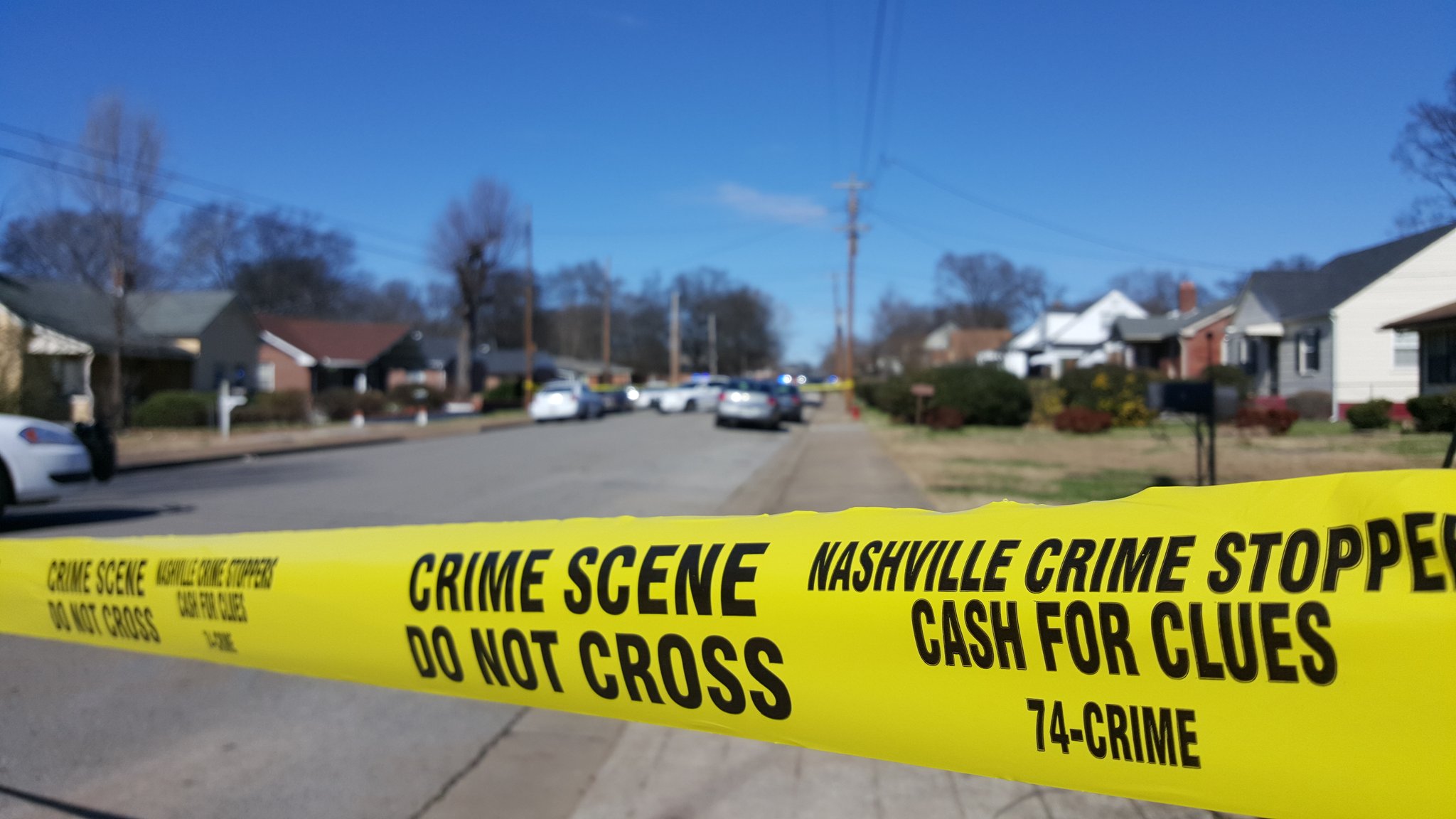 He was being treated at Vanderbilt University Medical Center.
Witnesses said Smith was in the front passenger seat of a car that was travelling in front of a gray or green Malibu-type car.
Those in both vehicles were shooting at each other when Smith allegedly got out of the car armed with an AR-15 rifle.
Waiting for information from @MNPDNashville - neighbors say they heard numerous gunshots. #Breaking pic.twitter.com/XRx8yBX85O

— Jesse Knutson (@NC5_JKnutson) February 3, 2016
Police said he continued to shoot at the other car. Those in the other car were described as Hispanic men.
Smith went to a nearby home to ask for help, and both vehicles left the scene.
Officers said they recovered the AR-15 rifle and a semi-automatic pistol.
The investigation was ongoing.