MILLERSVILLE, Tenn. (WTVF) — Two suspects were arrested after they allegedly threw a five-pound bag of cocaine from a car during a traffic stop in Millersville.
The incident happened at 4:20 a.m. Wednesday at mile marker 102 on Interstate 65.
Millersville police said officers pulled over a car for a traffic violation, and at some point, a man in the car tossed a bag from the vehicle – that bag contained 5.4 pounds of cocaine.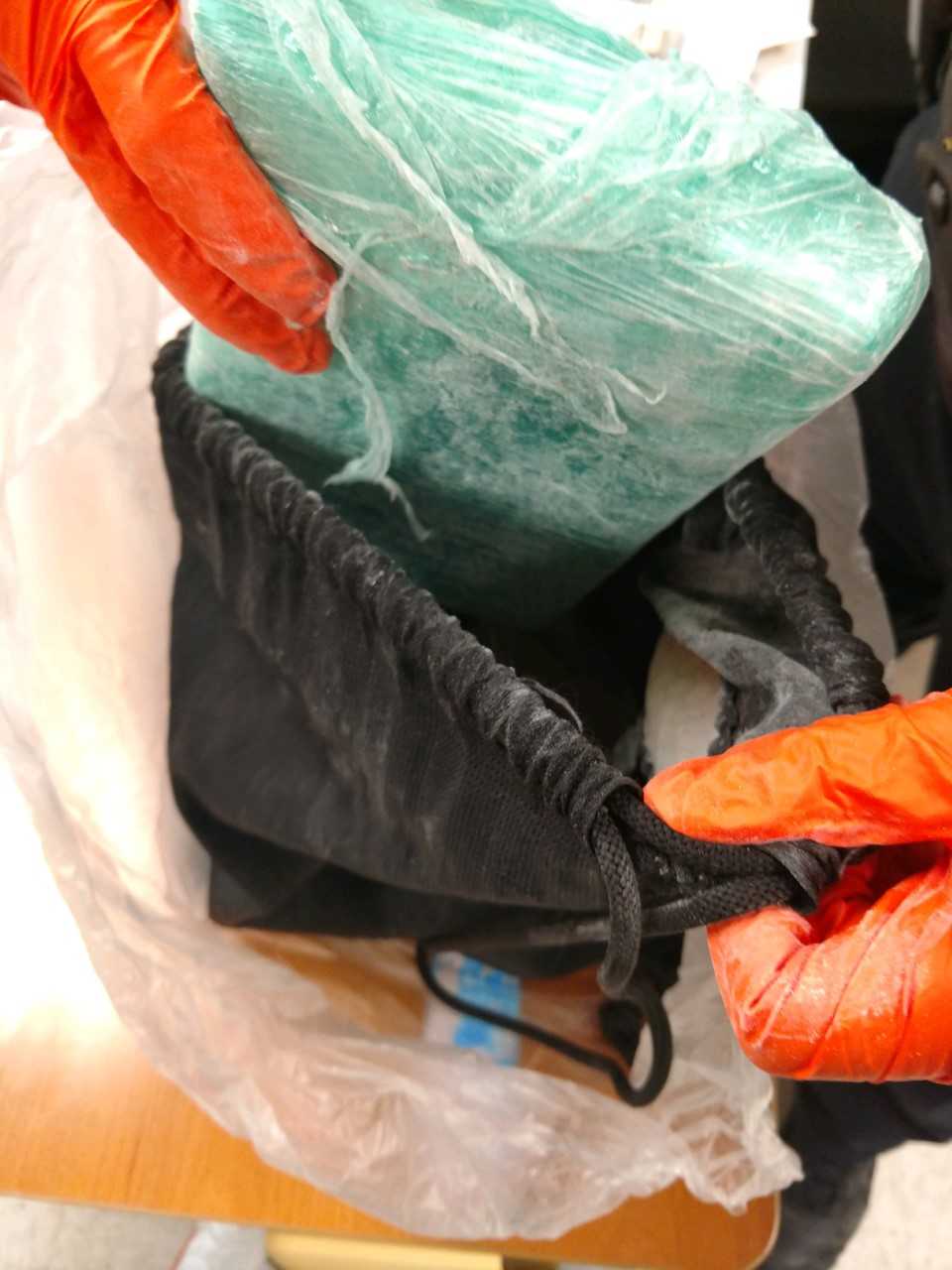 Police searched the car and found two grams of marijuana, drug paraphernalia and more than $2300.
The driver, 57-year-old Michael L. Steele, and passenger, 51-year-old Dwayne Bowman, were both arrested on several drug charges and booked into the Sumner County Jail.