NASHVILLE, Tenn. (WTVF) — Brooks & Dunn, Ray Stevens and Jerry Bradley have been named as the newest inductees into the Country Music Hall of Fame.
The announcement was made Monday morning in Nashville.
Reba McEntire was originally scheduled to host the event but had to cancel due to illness. Grand Ole Opry announcer/host Bill Cody stepped in to reveal the 2019 class.
Brooks & Dunn will be inducted in the Modern Era category, while Ray Stevens was selected for the Veterans Era.
Jerry Bradley will be inducted in the non-performer category, which is awarded every third year in rotation with the "Recording and/or Touring Musician" and "Songwriter" categories.
A formal induction ceremony will take place later this year.
Brooks & Dunn:
The duo of Kix Brooks and Ronnie Dunn dominated the country charts in the 90s and early 2000s, scoring more than 40 Top 10 hits, 20 No. 1 triumphs, and 12 Platinum-plus albums. They were named CMA Entertainer of the Year in 1996 and are the most awarded CMA duo of all time. Some of their biggest hits include "Neon Moon," "Believe," "Boot Scootin' Boogie," "Play Something Country" and "Rock My World (Little Country Girl)."
Brooks & Dunn announced their retirement in 2010.
Ray Stevens: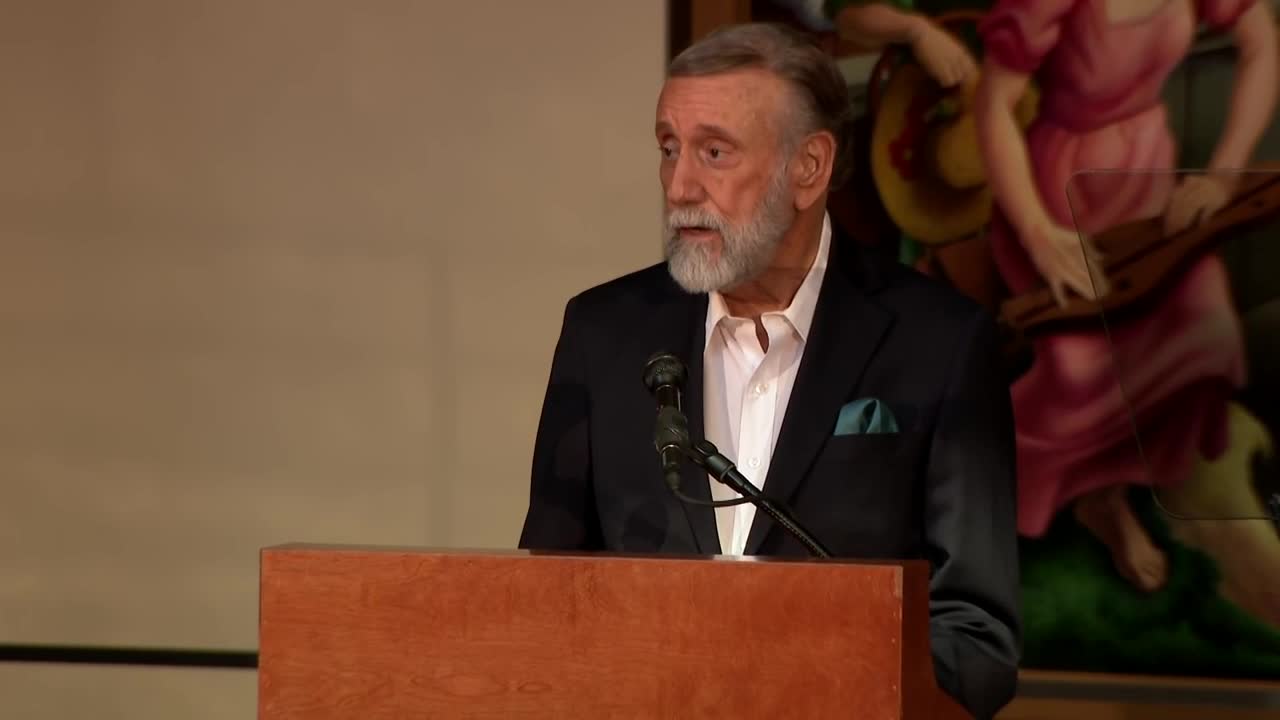 Stevens, who began playing piano at age 7, moved to Nashville in 1962 and gained work as a session musician, backing artists like Brook Benton, Ronnie Dove, Brenda Lee, Patti Page, Elvis Presley, Charlie Rich, B.J. Thomas. He scored his first Top 20 Country hit with the gospel standard "Turn Your Radio On" in 1971. Some of his other hits include, "Shriner's Convention," "Mississippi Squirrel Revival," "I Need Your Help Barry Manilow" and "Would Jesus Wear a Rolex."
Jerry Bradley:
Bradley, the son of famed music producer Owen Bradley and nephew of musician Harold Bradley, was the head of RCA Records from 1973 to 1982. During that time, Ronnie Milsap, Dolly Parton and Jerry Reed all achieved pop-crossover stardom. He also played a role in Country's "outlaw" movement when he oversaw the creation of the "Wanted! The Outlaws," album featuring Waylon Jennings, Willie Nelson, Jessi Colter and Tompall Glaser. It would be the genre's first Platinum-certified album.