One teenager has died and one other was critically injured after the pursuit of a group of attempted burglary suspects ended in a crash in Rutherford County.
The wreck was reported after 2 a.m. Monday on Rock Springs Road in Smyrna.
Pics from rock springs road car into ditch after pursuit in Smyrna @NC5 pic.twitter.com/eBQ9DiX8qb

— Alexandra Koehn (@NC5_AKoehn) March 28, 2016
Officials with Smyrna Police said officers tried to pull over a truck carrying six teenagers following an attempted burglary at Smyrna Gun and Pawn.
According to police, the teens were going to use the pickup truck to crash into the front of the business, located on Front Street.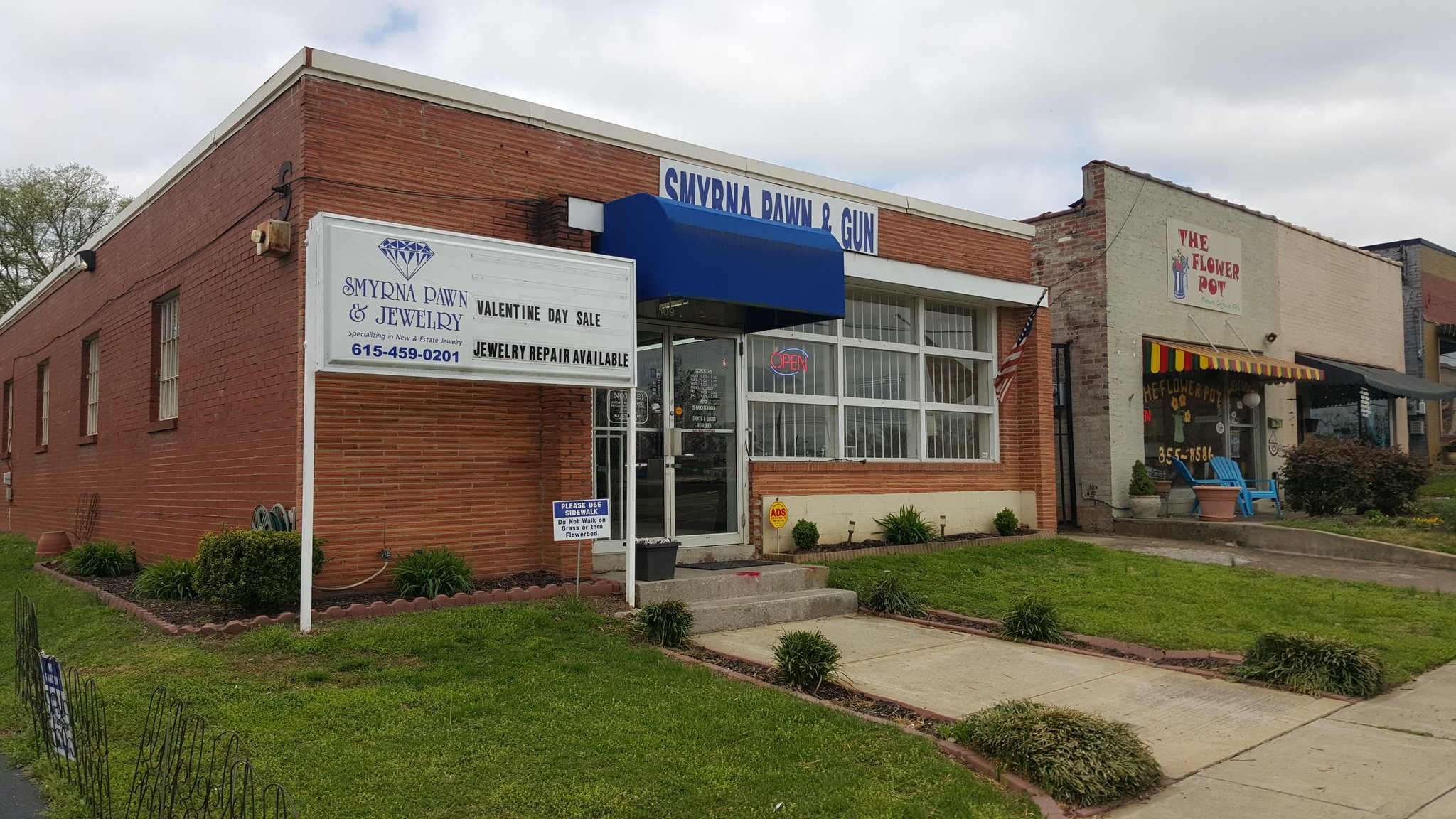 A police officer was nearby when the teens attempted the burglary, and the officer chased the truck as it fled up Rock Springs Road.
The chase only lasted for 1/2 mile before police deployed spike strips on Rock Springs Road. At that point, the driver lost control, ran off the road and struck a pole before colliding with a tree.
"The vehicle lost control in the curve, went off the road, struck a telephone pole, and eventually came to rest into some trees." Chief Kevin Arnold of the Smyrna Police Department said, adding that at least two of the teens were in the bed of the truck at the time.
As first responders arrived, the teens were transported to the hospital. One of the teens, 19-year-old Kevonte Jernigan of Nashville, was pronounced dead at the hospital.
"It's just an unfortunate set of events that we've got a group of individuals doing something silly like this, and now one of them is passed away and a family is going to suffer the impact of that." Chief Arnold said.
Three additional suspects fled on foot by crossing a creek. Police searched the woods and a nearby neighborhood but did not find anyone.
Pawn shop owner tells me the police were suspicious of the truck after it went the wrong way around roundabout. @NC5 pic.twitter.com/GREUeAl0jm

— Jesse Knutson (@NC5_JKnutson) March 28, 2016
Police said Monday evening that they were still searching for the three boys who fled the scene, and they believe the teens could be armed after finding two guns inside the truck, one of which was stolen.
"There's a good possibility that one of them or all three of them could have a weapon." Chief Arnold said.
Police asked anyone with information on the whereabouts of the other three teens to call Smyrna Police at 615-459-6644.