A man and his dog were able to escape their burning home after an alarm woke him up overnight.
The incident was reported shortly before midnight Thursday at a residence on Georgetown Lane in Murfreesboro.
The homeowner arrived at his house around 9 p.m. and went to bed. He awoke to the sound of alarms and initially thought an intruder was inside the home.
After making it out of the home, he went next door to alert his neighbor of the fire.
The blaze tore through the home quickly after it got in between the house and the wood paneling on the side.
The victim's brother said the home was a total loss. The only room that didn't suffer extensive fire or water damage was the bedroom.
"Everything is lost except his clothes in his bedroom, that was the only thing that was saved," his brother said. "But lucky for us, the Lord was watching with us."
The blaze rekindled around 5:30 a.m., sending more flames and smoke into the air.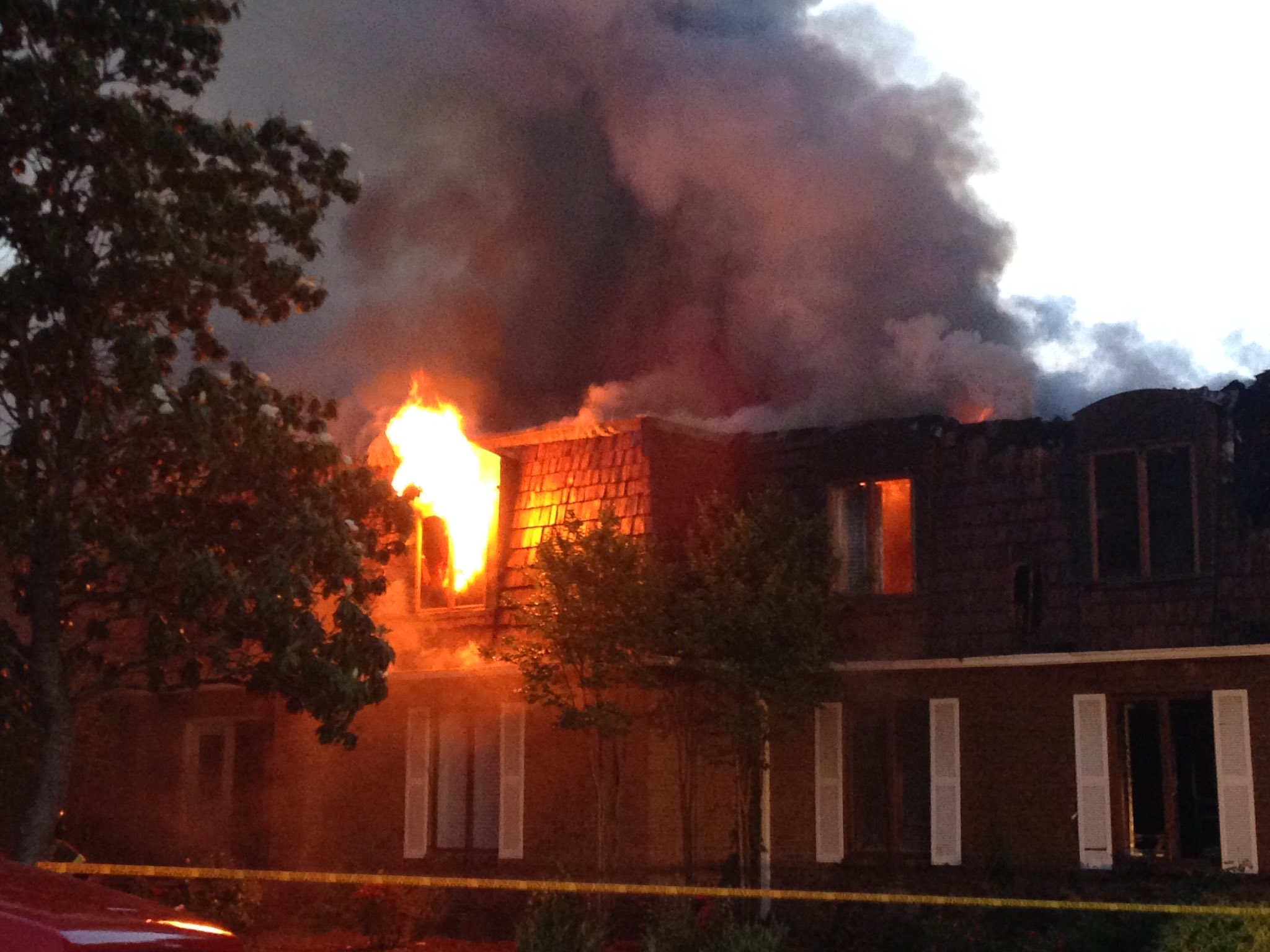 Although the cause wasn't known, the fire wasn't believed to be suspicious. The investigation remained ongoing.