Authorities have launched a search for an armed robbery suspect who robbed a café employee in east Nashville.
The incident happened early Friday morning at Calypso Café on Gallatin Avenue.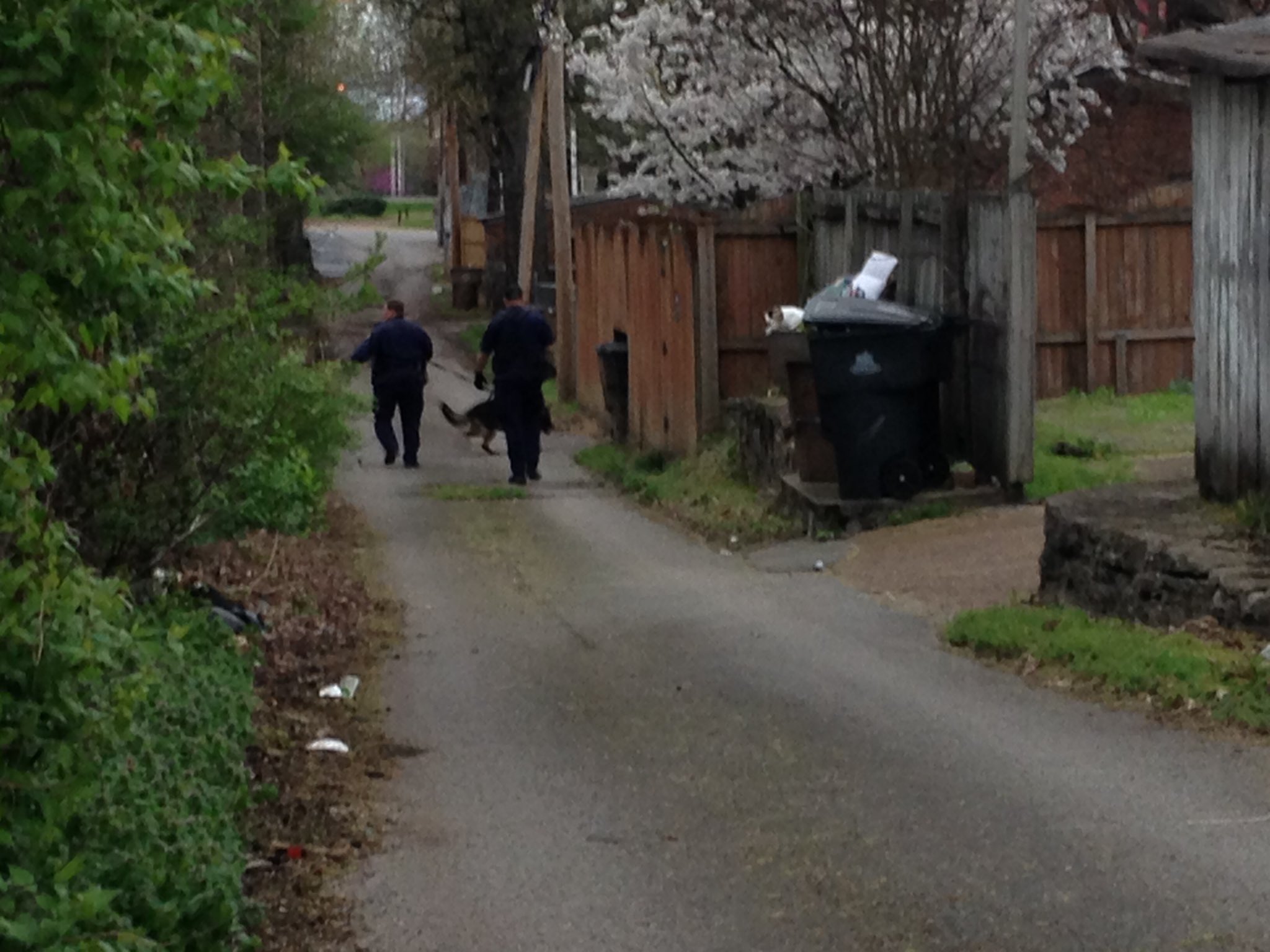 Officials with Metro Nashville Police said the suspect approached a worker, who opens the shop in the mornings, when he went outside for a break.
The suspect pointed what appeared to be weapon in the victim's back and said "give me all you got."
The suspect reportedly got away with $400 to $500 in cash.
The employee was not hurt.
Police were seen searching the area with K9s in an effort to track the suspect.