A 16-year-old accused of shooting three of his family members allegedly did so because he didn't want to go to school.
The incident was reported shortly after 7 a.m. Tuesday at the Berkshire Apartments on Porter Road in East Nashville.
Officials with the Nashville Police Department said the suspect's 42-year-old mother, Sheryl Williams, and 67-year-old grandmother, Earline Hill, tried to wake him for school, but he didn't comply.
At that time, he allegedly became angry and began threatening his family.
UPDATE: Suspect's 67 y/o grandmother, 12 y/o sister and 6 y/o nephew got shot. Non-life threatening injuries. @NC5 pic.twitter.com/ydxaJyb3XE

— Matthew Torres (@NC5_MTorres) March 1, 2016
According to detectives, the teen grabbed a handgun from his closet and started shooting.
The family told police they didn't realize he was in possession of a handgun. There was no immediate word as to how he got it.
Hill was struck twice, while his 12-year-old sister and 6-year-old nephew were grazed in the gunfire.
She was transported to Vanderbilt University Medical Center where she is expected to recover. The two children were treated at Monroe Carell Jr. Children's Hospital at Vanderbilt.
The suspect's 2-year-old sister was also there but wasn't shot. A total of six people, including the suspect, lived at the apartment unit.
The teen fled the scene and dropped off the weapon at a different apartment complex. Police found him walking by nearby train tracks.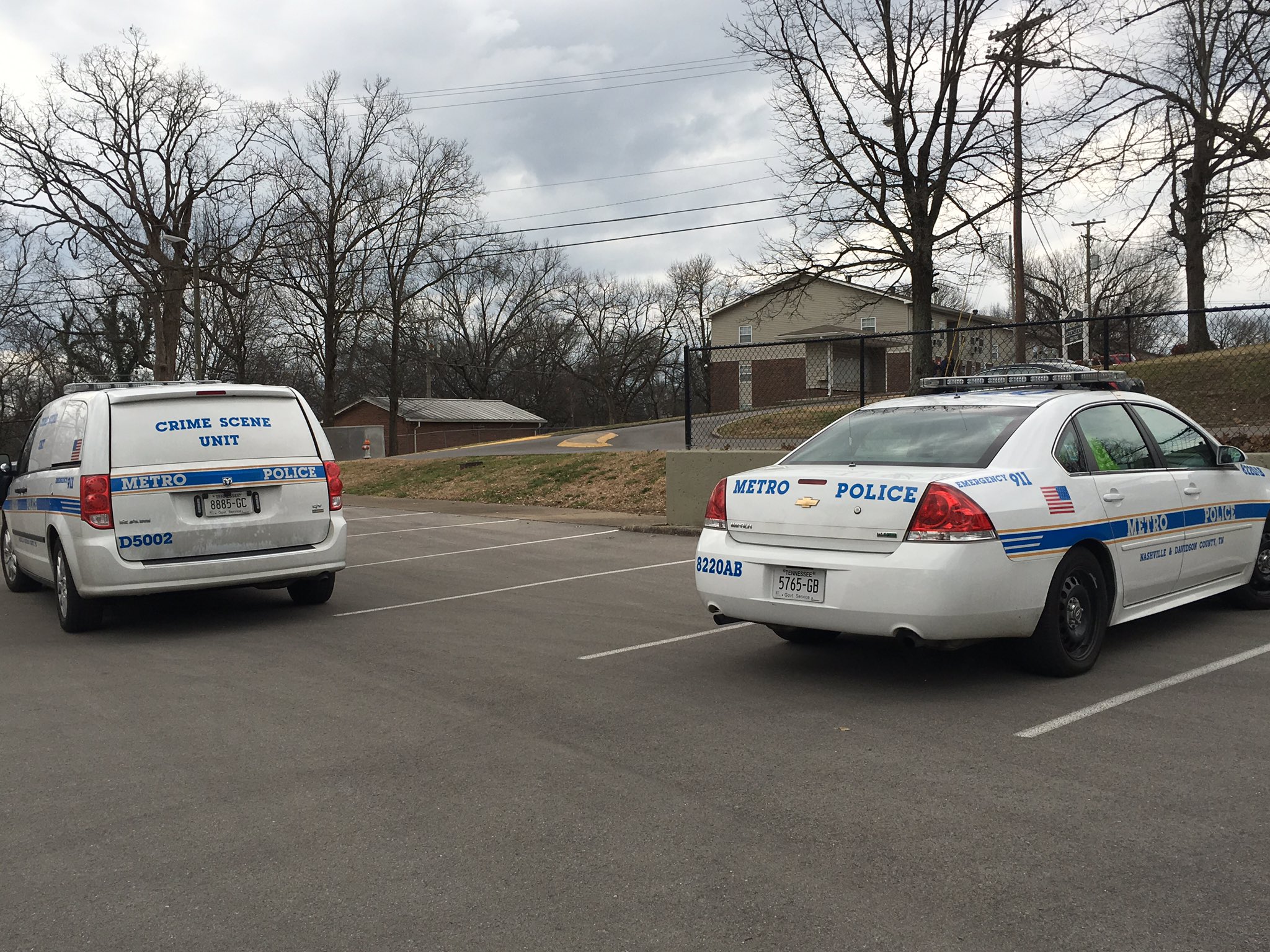 He was taken into custody without incident and interviewed by East Precinct investigators. His family was cooperating with police.
According to police, the teen attends Johnson Alternative Learning Center and has refused to talk to Domestic Violence detectives.
Investigators said he was charged in Juvenile Court with four counts of attempted homicide and one count of reckless endangerment.
Several schools, including polling location Cora Howe Elementary, were placed on lockdown while police searched the area. The lockdown at those schools has since been lifted and voting has resumed.
This incident comes in light of the recent Youth Violence Summit. The teen's identity was not released.