MT. JULIET, Tenn. (WTVF) — A Mt. Juliet woman is hoping to track down the right "Britt" after finding a personal note inside a wallet she bought from Goodwill.
Barbara McKeever purchased the wallet back in July but only noticed the note when she cleaned it out in September.
Inside, she found a note – addressed to "Britt" from her father.
"Britt, I couldn't be more proud of you. I love you. Daddy"
McKeever says she stuck the note on her refrigerator.
"The idea of it ending up in a junkyard or some compost pile somewhere did not sit well with me," she said.
She decided to post about it Tuesday, on the Facebook group "Hip Mt. Juliet," with the hashtag #FindBritt.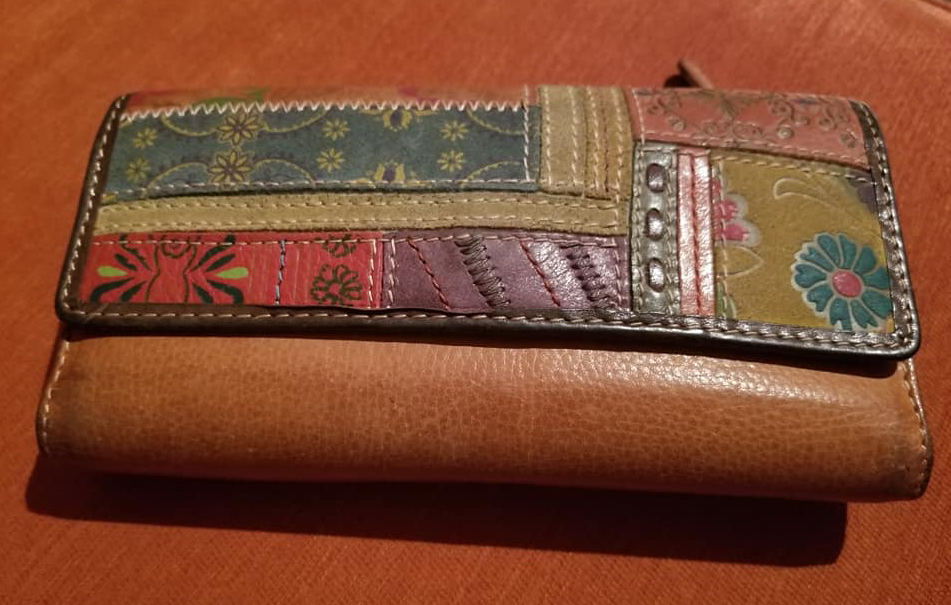 Since then, she's had countless "Brittany's" or "Britney's" reach out to her, saying it's not them.
"I am amazed at the response," McKeever said. "It's not just a piece of paper with a bunch of ink on it, it's a moment in somebody's life, and I'm sure Britt - whoever that person is - would like to have that moment back."
Having lost her own father to cancer in 2011, McKeever hopes to reunite the note with its owner because it "might be just the thing to cheer up on a down day."
"This is something special. Something in a way, I wished I had," she said.
On Thursday, Brittany Webb stepped forward saying the note was hers. Webb told NewsChannel 5 that she started collecting notes and saving text messages from her father after her grandmother died.
"That was the moment it hit me just how important all these things were to me," Webb said.
Webb said it was her father that let her know the note had been found.
"[My] Dad called me this morning and let me know that one of his notes from 9 years ago was found in an old wallet of mine I donated and I couldn't believe it!" Webb said.
Webb said she's looking forward to being reunited with the blue post-it, and it will go in a bin with many of the other notes that she had saved from her father.