A crash involving an overturned vehicle has delayed traffic along Interstate 24 West in Davidson County.
The incident happened shortly before 5 a.m. Friday, at mile marker 55 near Harding Place.
Details of the crash were unknown; however, injuries have been reported.
At one point, I-24 West was shut down due to the crash but the roadway has since reopened. However, major delays have been reported.
BIIIIG BACKUP on I-24 Westbound from the crash past Harding Pl as seen from Sky5 HD. #5LiveTraffic pic.twitter.com/S9UnElbhXu

— Dave Nichols (@NC5_DaveNichols) December 11, 2015
Eastbound traffic was not affected.
About an hour after the first crash, another wreck was reported near Haywood Lane. Left lanes were blocked as a result of that collision, which caused an even bigger headache for motorists.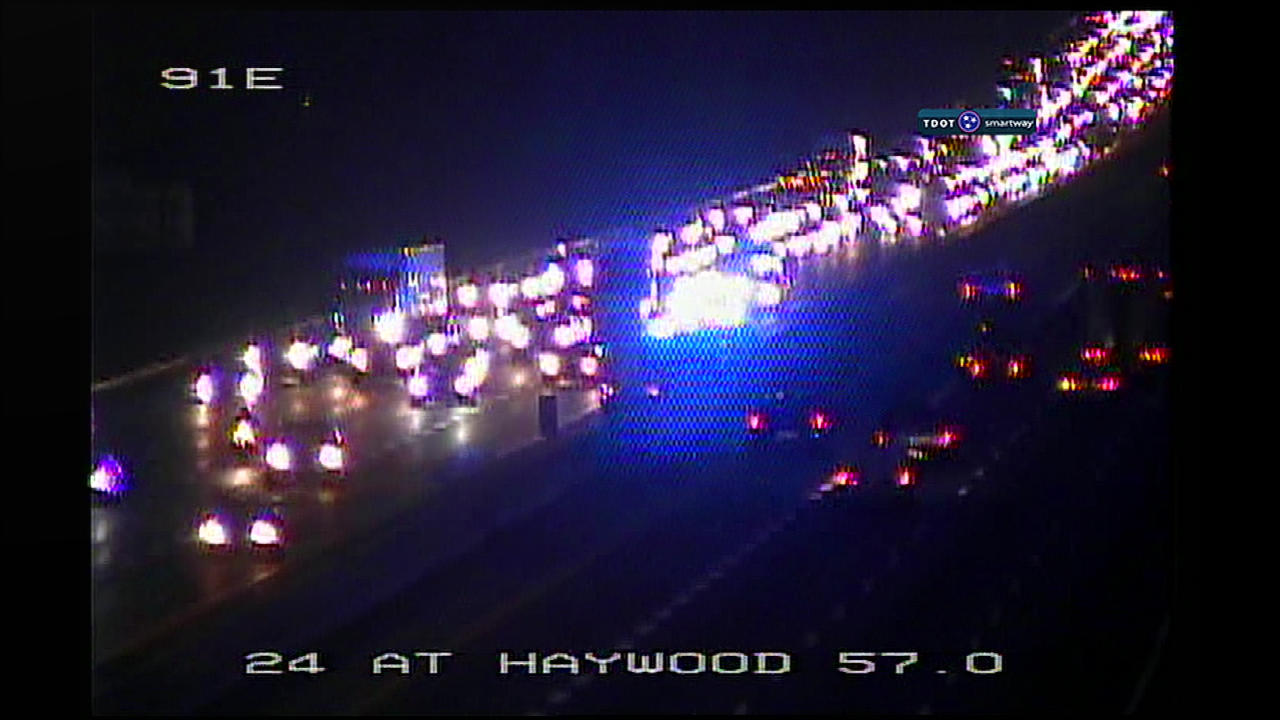 Drivers should allow plenty of time when heading into Nashville from Rutherford County.
Watch the latest traffic updates on NewsChannel 5 This Morning.