NASHVILLE, Tenn. (WTVF) — A man was killed in a shooting outside a convenience store on Jefferson Street on Wednesday, August 31.
According to Metro Nashville police, Kendrick Frazier, 25, was shot multiple times in the chest around 8:30 a.m. at Paul's Market in the 1800 block of Jefferson Street.
Police report that Melvin Waters, 48, turned himself in on Monday, September 5.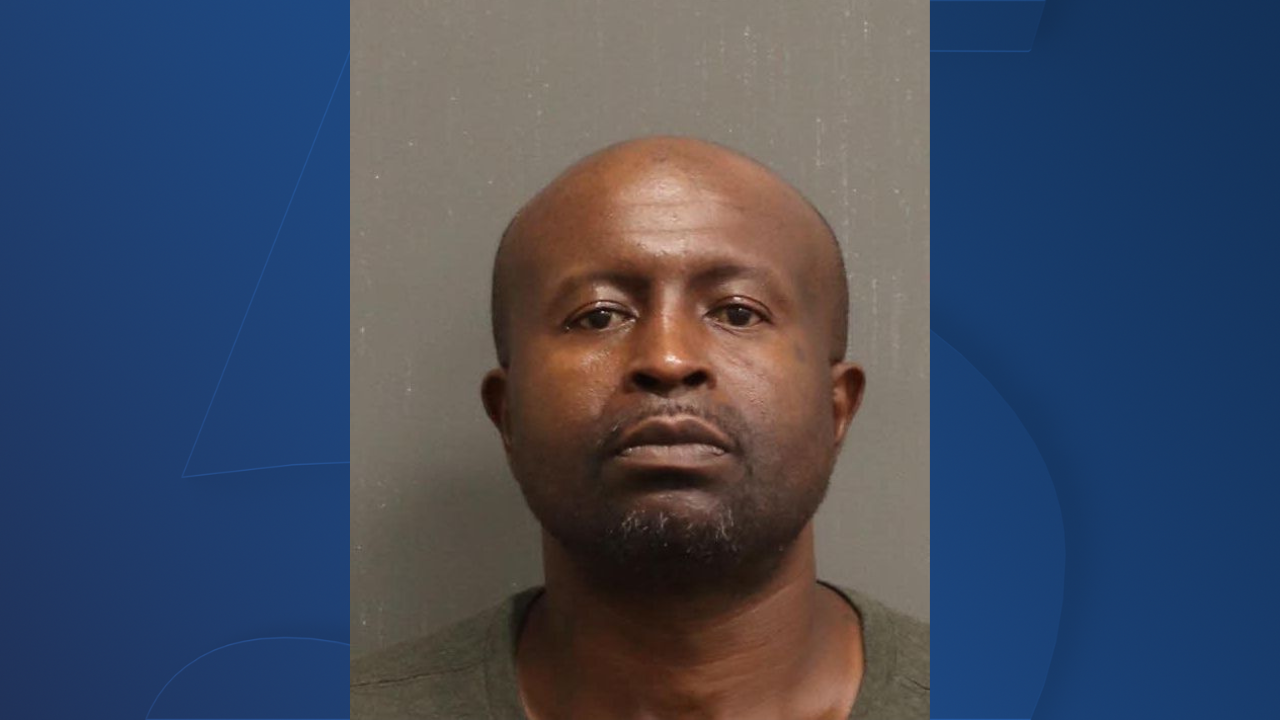 Waters came into the police headquarters and admitted his involvement in the shooting.
Metro police say Frazier drove himself to Nashville General Hospital after the shooting and was transported to Vanderbilt Medical Center where he eventually succumbed to his injuries.
The initial investigation by police determined Frazier and Waters pulled up to gas pumps outside Paul's Market around the same time and exchanged words before Waters fired shots at Frazier.
When officers responded to the scene, Waters had already fled the area and Frazier was driving himself to the hospital.
Waters has been charged with criminal homicide.