CLARKSVILLE, Tenn. (WTVF) — Clarksville Police investigators are searching for a man they say robbed the Exxon HiRoad gas station Monday morning.
Police say the man robbed the store at gunpoint. Video shows the suspect jump over the counter and get physical with the clerk.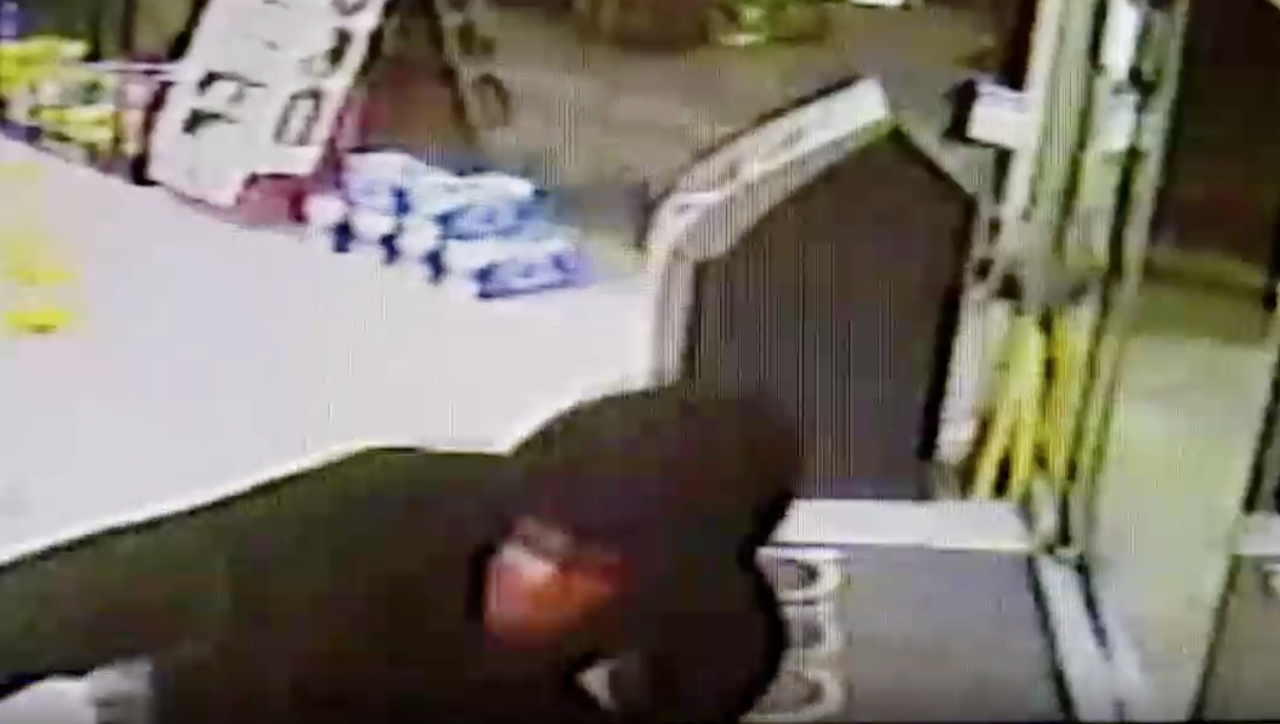 He was described as a man wearing all black with a red face covering and purple gloves.
Police urged residents in the area of Fritz Circle, Darlene Drive and Bennett Drive to check their home surveillance video between the hours of 1 a.m. and 2 a.m for anything that could help in the investigation.
Anyone with information was asked to call Detective Noble at 931-648-0656, ext. 5654, Tipsline 931- 645-8477, or go online and submit a tip anonymously at P3tips.com/591