(WTVF) — A torrent of rainfall has caused regions throughout Middle Tennessee to flood. You can see some of the damage below, shared to NewsChannel 5 by viewers.
Jennifer Comer shared a video via Facebook of flooding on Trace Creek in the Lenord Community of Clay County.
Ashley Coile shared video via Facebook of flooding in Castalian Springs, Tenn.
Brittney Jackson sent NewsChannel 5 these pictures and videos of flooding on Harrington Avenue in Madison, Tenn.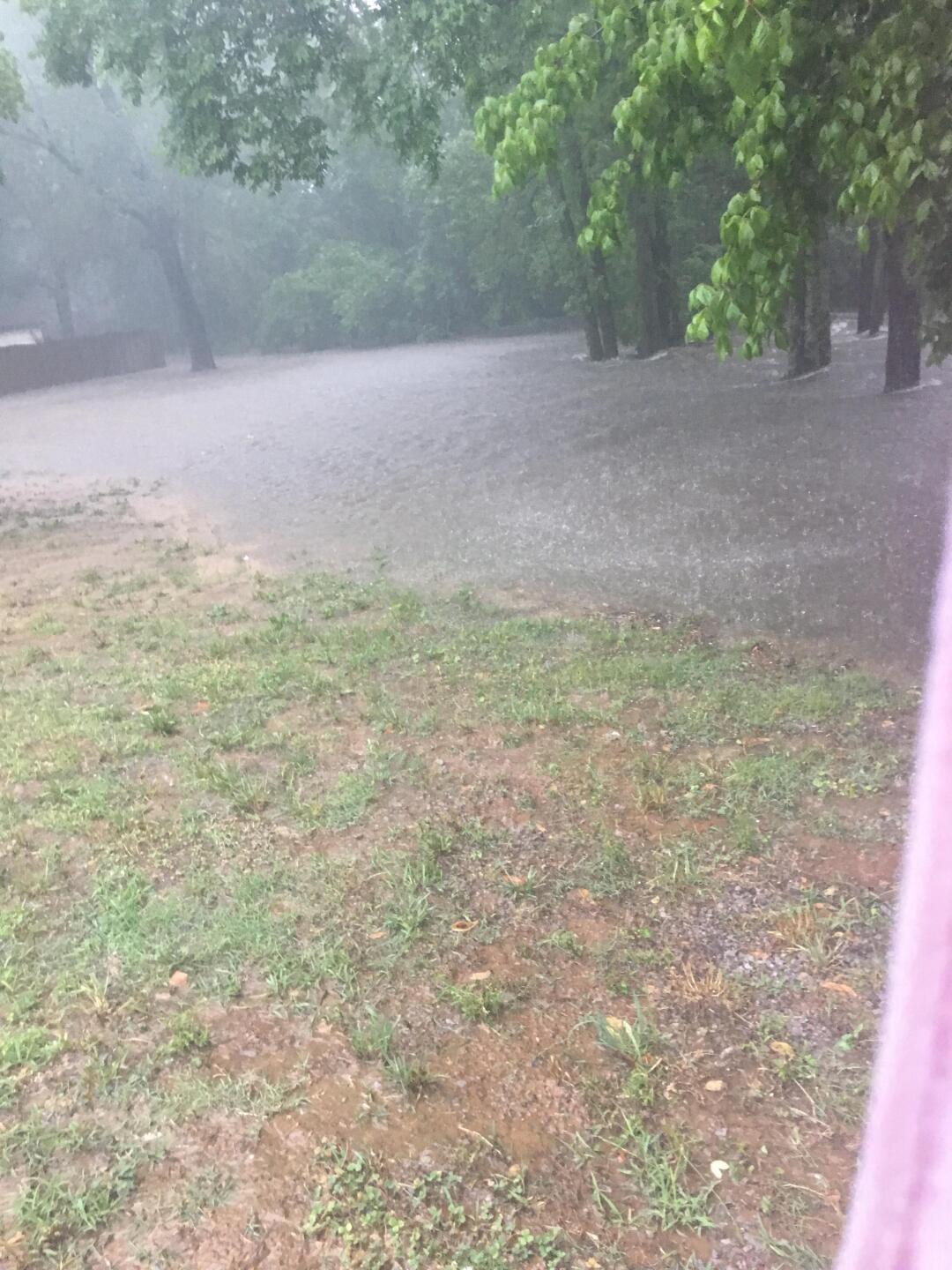 Sherry Daniels sent us this video of flooding in a home on Straightway Avenue in East Nashville.
This story will be updated as NewsChannel 5 receives more pictures or video of flooding in Middle Tennessee.