NASHVILLE, Tenn. (WTVF) — A 16-year-old who escaped from Metro police custody on Monday night has been caught in Georgia.
Quandre Beasley escaped custody while being transported to Monroe Carell, Jr. Children's Hospital at Vanderbilt. Investigators said Beasley was being transported by Nashville Fire Department crews to the hospital after reporting he had seizures at the Davidson County Juvenile Detention Center.
Metro police said Beasley was with 22-year-old Tunisia Carey when he was caught in Cartersville, Georgia. The pair were pulled over for a traffic stop by the Fulton County Sheriff's Office while in Carey's car.
Carey was also taken into custody. Metro police said Beasley and Carey will be brought back to Nashville in the coming days.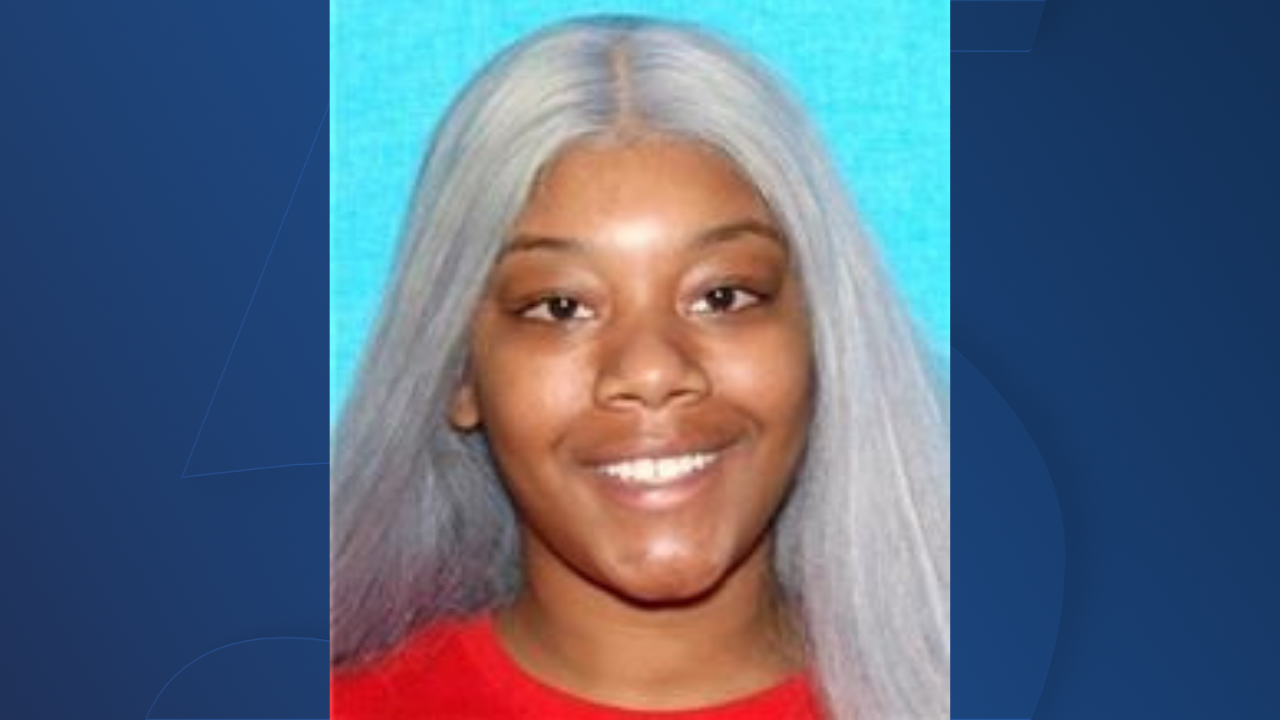 When the ambulance arrived at the hospital at about 9:15 p.m. Monday, NFD said Beasley had gotten free of his restraints and ran toward a nearby intersection.
Investigators said a black Chevrolet Avalanche pickup truck was waiting. A man wearing a ski mask got out of the truck and reportedly gave the Juvenile Court social worker the impression that he was armed.
Beasley got into the pickup truck with the masked man and they fled the area.
According to investigators, the truck was found burning on Villa Place in the Edgehill neighborhood about an hour later.
Investigators say not long after the truck was discovered, there was a carjacking reported in which a gold Chevrolet Malibu was stolen from the Preakness Apartments on Bell Road.
The Malibu was located later on Rural Hill Road. It was crashed and had been abandoned.
At the time of his escape, police report he was wearing a neck brace following an injury before his arrest Saturday. Police said he had jumped out of a moving, stolen truck on Dickerson Pike that night.