A man was taken into custody after he allegedly took his two children from a house before crashing into another vehicle and leading police on a chase.
Officers were called to the scene on Millerwood Drive in south Nashville early Tuesday morning.
Officials with Metro Nashville Police said the father, only identified as a man in his 40s, placed his two small children - ages 9-months and 6-years-old - in a car and took off.
As he was backing up, he collided with a parked car, which then smashed into the window of the home.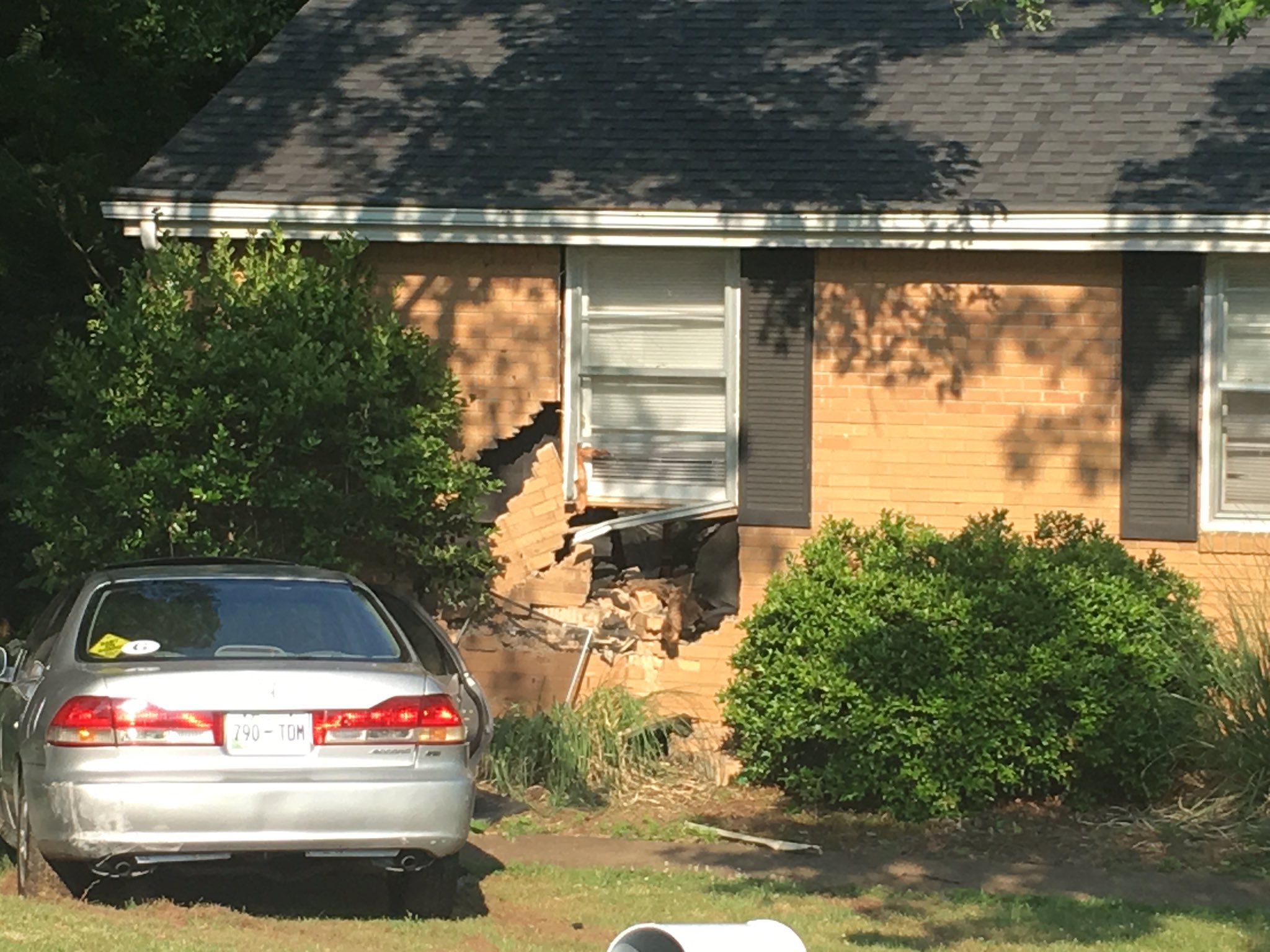 From there, a pursuit allegedly ensued all the way to his mother's house on Elkhorn Point, located about four miles away.
Officers reportedly had to call off the chase because of dangerous conditions.
The suspect was taken into custody. The kids were not hurt.
Details as to what led up to the incident were unknown. Investigators said he'd been staying at the home for at least a week.
At this time, police said he will be charged with evading arrest, vandalism and aggravated assault. His name was not known.
It's unknown if he had custody of the children.