DICKSON, Tenn. (WTVF) — Dickson County deputies responded to search an area near the home of Joseph Daniels, where a private investigator says he found car parts that could possibly be related to the case.
Private investigator David Marshburn tells NewsChannel 5 that he is turning over vehicle fragments that he found along a road near the area where Joe Clyde Daniels reportedly went missing in 2018.
Sheriff Tim Eads confirmed that law enforcement responded to the area to speak Marshburn. Deputies have left the area and Sheriff Eads says some of the parts could be a mailbox that was hit some time ago.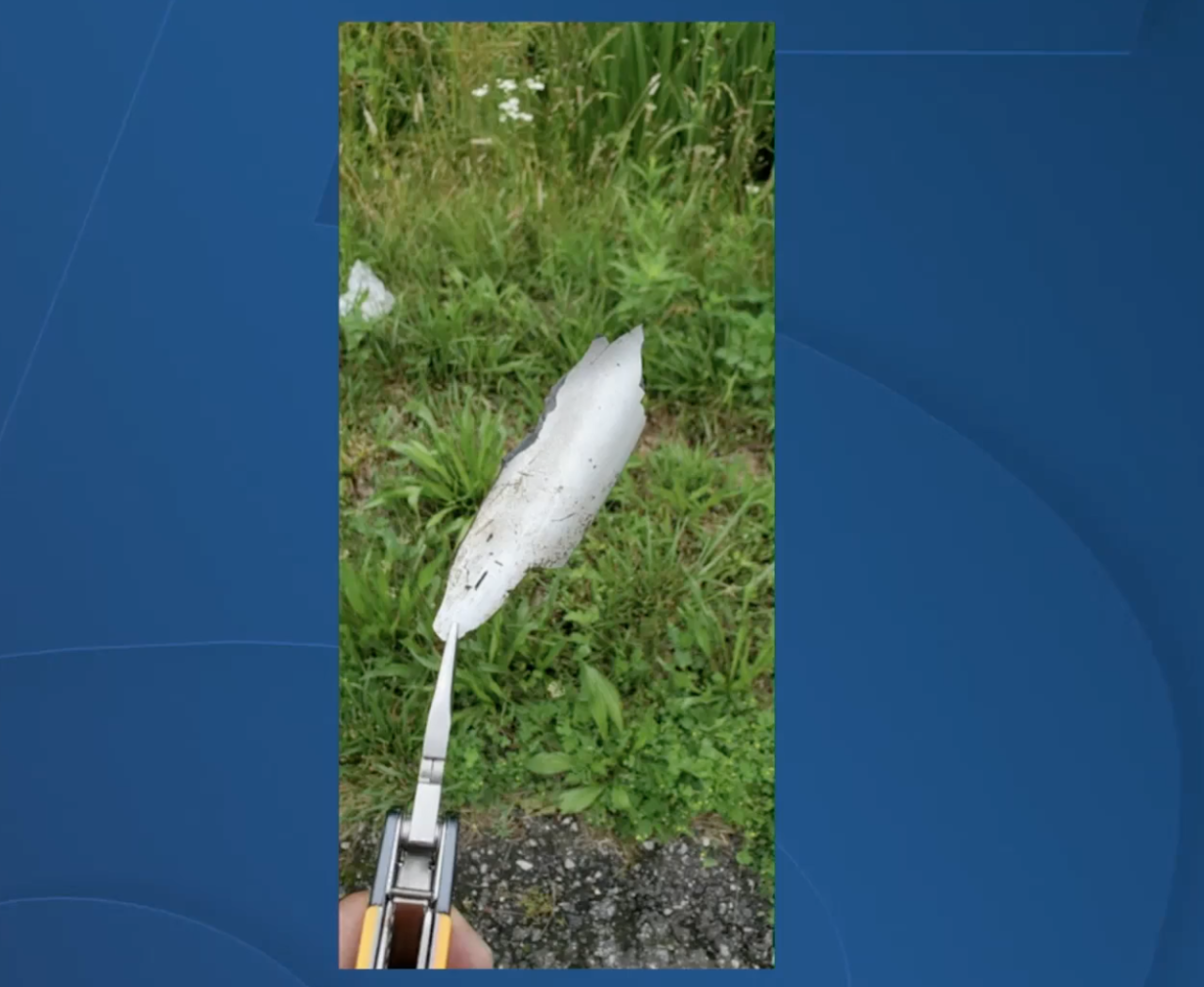 This all happened while the trial was continuing. The state has rested its case and the defense will not be calling any witnesses. Closing statements are expected to take place Friday morning.